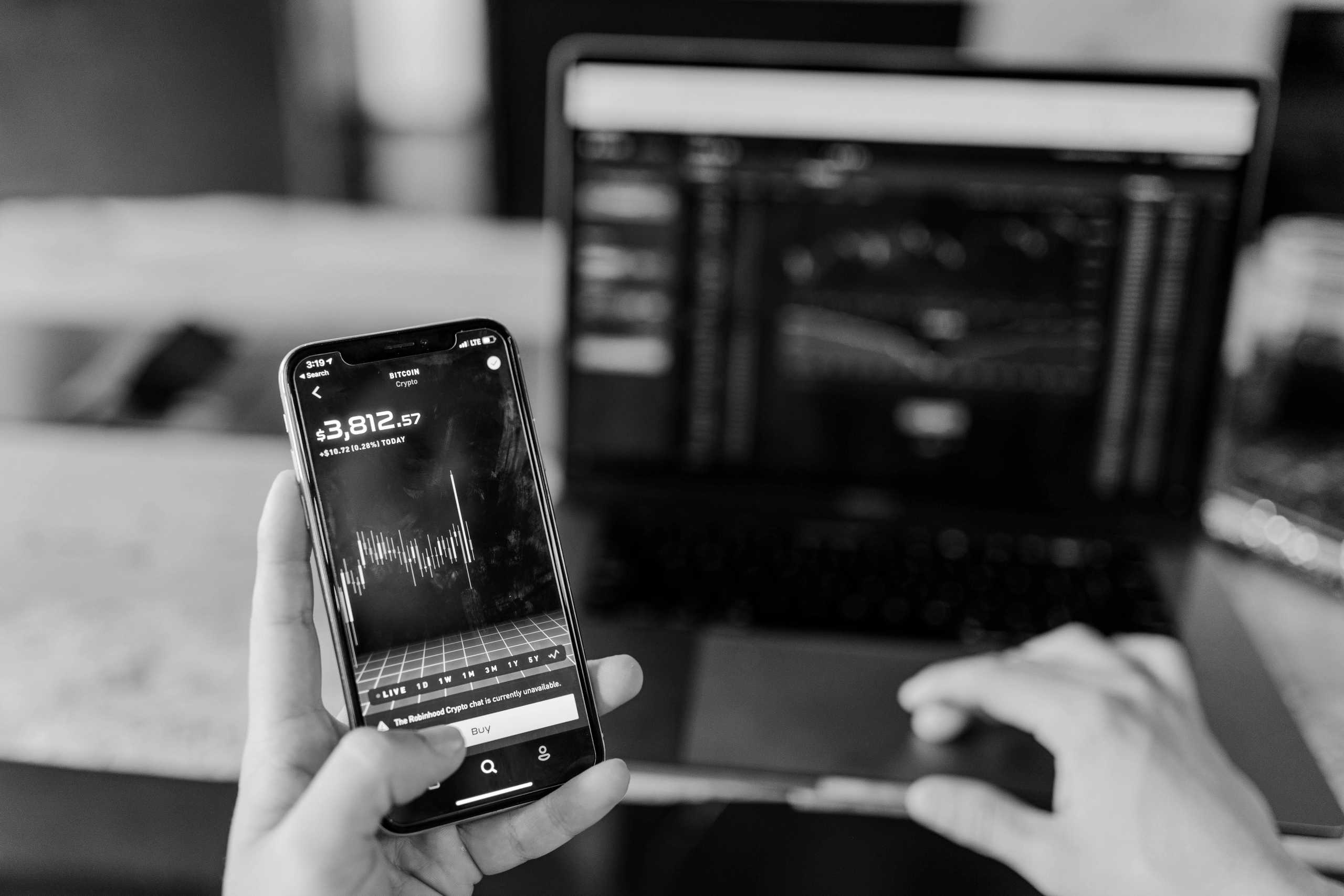 Covid-19 pandemic has created a lot of uncertainty in the equity market leading to confusion among investors who are wondering where to invest amid the pandemic despite the Government rolling out stimulus packages. The confusion worse confounded by a slew of other factors such as softening interest rate on bank fixed deposits, elevated volatility in the stock market, crash in crude oil prices, spurt in gold prices to record highs and prolonged lull in the real estate segment. Keeping these factors in view, let us take a close look at the state of affairs in major investment avenues and search for better options amid the pandemic confusion.
Bank Fixed Deposits
Due to its fixed income nature and high safety aspects bank fixed deposit (FD) has always been the favourite investment option for investors in India. Factors such as fixed returns/income, high liquidity, emergency fund, higher interest rate for senior citizens etc. have added to the popularity of bank FDs. Going by the RBI's latest data, as of March 2020, investors have parked a total of Rs 137.50 lakh crore in bank FDs. However, since the RBI started cutting policy repo rates in tune with softening inflation, banks have started cutting deposit rates along with the interest rates on loan as part of their asset liability management (ALM). For example, State Bank of India was offering an interest rate of 8.5% for FDs with tenure of five years in 2010. The bank reduced the interest rate for FDs of same tenure to 5.40% in May 2020.
Approach
For the risk-averse investors, bank FD is still a safer option despite the falling interest rates. For FDs over five years, investors can also avail income tax exemption under 80 C. However, it should be noted that investors are getting a paltry return in real terms (return over inflation) for their money by investing in bank FD. Also, the interest is taxable.
Equity and equity mutual funds
For the past few years, equity market in India was having a good run. To be precise, on January 16, 2020, the benchmark BSE Sensex was at a record high of around 42,000. However, after the Covid-19 outbreak and the subsequent nation-wide lockdown, the index crashed to below 26000 points towards the end of March making investors jittery. Though the Sensex recouped its lost ground by recovering more than 12000 points within four months (Sensex had crossed 38000 in the final week of July). The impact of Covid-19 on the economy is still unknown. Considering this uncertainty as well as the hazy outlook for the economy and corporate earnings, one could expect the volatility to linger in the stock market for some more time. Even optimists among economists are predicting a longer road to economic recovery.
Approach
Considering the prevailing uncertainty, it is not advisable for investors to put their entire money in equities now. Investing 25% upfront and continuing to accumulate in dips in stages may be a wiser strategy. This strategy is also suitable for lump sum investment in Mutual Funds (MFs). Also, it is important to continue with SIPs.
Debt Mutual Funds
For the past few months, we are getting bad news from some debt mutual funds. Mutual funds, which have invested heavily in the debt papers of IL&FS, Dewan Housing, Vodafone-Idea and Yes Bank have burnt their fingers badly. The news that Franklin Templeton India is shutting six of their popular debt schemes have also shaken investors' confidence in this segment which was long considered as relatively safe.
Approach
Investors normally opt for debt MFs since they offer slightly higher returns than bank FDs. However, one should not take the safety aspect of debt funds for granted. Those risk averse investors seeking fixed income returns may opt to invest in special category debt mutual funds such as overnight fund, liquid fund, ultra short bond fund and fixed tenure gilt funds (funds investing only in government bonds.)
Gold
Gold has been the most popular choice for investors since it always provided high safety, liquidity and inflation-beating returns for their money. The glitter attached to the yellow metal also adds to the lure of gold among investors. Historically, gold and equity markets moved in opposite directions. Remember that the gold as an investment class has gained most from the fall in equity markets after the Covid-19 hit. Indian rupee's weak performance against the US dollar also led to an increase in rupee price of gold. If these two factors continue to play out, then gold prices will firm up further.
Approach
It is better to treat gold as an investment option to get inflation-beating returns and a highly liquid and better investment option amid uncertainties instead of treating gold as the ideal investment vehicle. Gold is also more liquid compared to investments in real estate and debt mutual funds with lock-in periods. However, to get the benefit of diversification, it may be prudent to invest 15% of the total corpus in gold. Ideal option is to invest in Gold ETF or gold sovereign bonds rather than buying jewellery.
In sum, it is important to bear in mind that there are lots of investment options and schemes out there in the market that ordinary investors may not be aware of.During Corona season investors may focus more on quality and be cautious for near term. It is better to take your investment call after considering investment goals, risk appetite and time line.Proper asset allocation also plays the key role.