"Planning is bringing the future in to the present so that you can do something about it now"
Alan Lakein
Financial Planning is a well-regulated, process oriented and professional personal financial management service which is used by those who wish to bring in discipline in their money management and ensure efficient decision making towards achieving goals in life.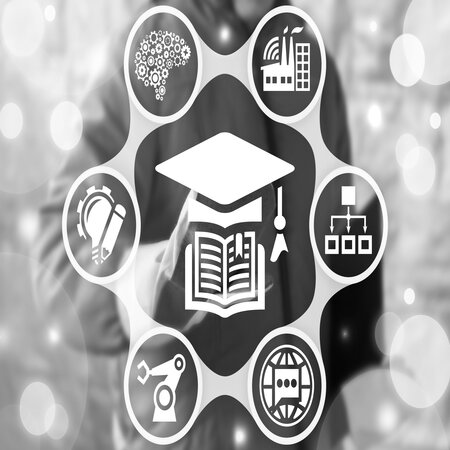 Armed with the best of Industrial Standards & Practices
STEPS financial planners are Certified Financial Planners (CFPCM), an international qualification awarded to financial planning professionals by FPSB (Financial Planning Standards Board) after rigorous test of their knowledge and
experience. It is considered to be Gold Standard among financial planning professionals.
LET'S PLAN TO GO A STEP HIGHER
The Financial Wizards in our team
Our financial planners have been helping clients make sound investments with their finances.
From our Blog
Are you looking for the best personal finance blogs which can help you to make good financial decisions? If Yes! then take a look at the blogs below.
Subscribe to STEPS Newsletter
Subscribe to our newsletter and receive tips and advice on your personal financial planning!